NewsManager for News Media
The NewsManager suite used in agencies, newspapers, Radio stations and by news consumers around the world.
Click here for details.
NewsManager for Enterprise Content Marketing
A variant of NewsManager created for the PR and marketing world.
Click here for details.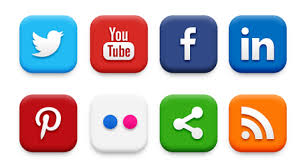 From the one "story" it is possible to publish different combinations of the content mix to a range of destinations.
It can go to a printed press release, and to your web site. To social media sites like Twitter, YouTube, Instagram, Facebook or Linkedin.



You are the experts on what your company needs to publish and where and when.
What you need is more time to spend on being creative and less time handling the workflow.

That is where we come in.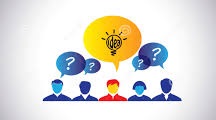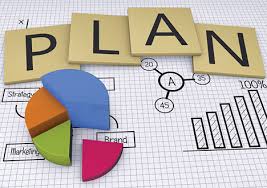 Include your copywriters, photographers and external PR agencies in one integrated workflow to create your content.
Our collaborative system is the perfect tool for this, saving you time and money.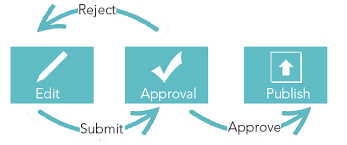 Transtel Communications Ltd.
10 Dale Street, Naunton
Gloucestershire
GL54 3AU
United Kingdom

Tel: +44 (0)7876 142866
John@Transtel.com